AS Mefo which represents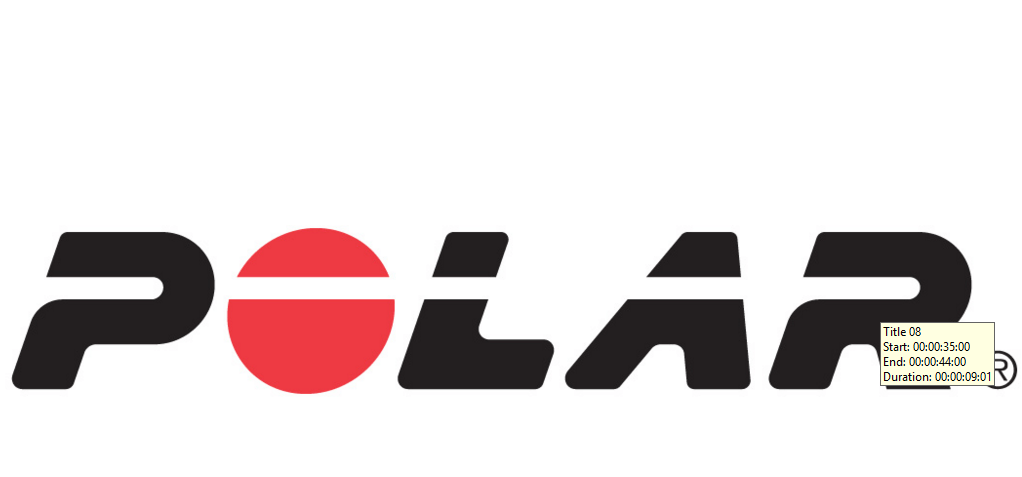 in Estonia is one of the main sponsors of Triathlon Estonia since 2015. All participants of Triathlon Estonia will have a chance to be awarded with many Polar products, 2 top of the line products will be prizes in a lottery that is going to take place before the competition among all later finishers and top 3 in every age group will find something in their prize bag as well.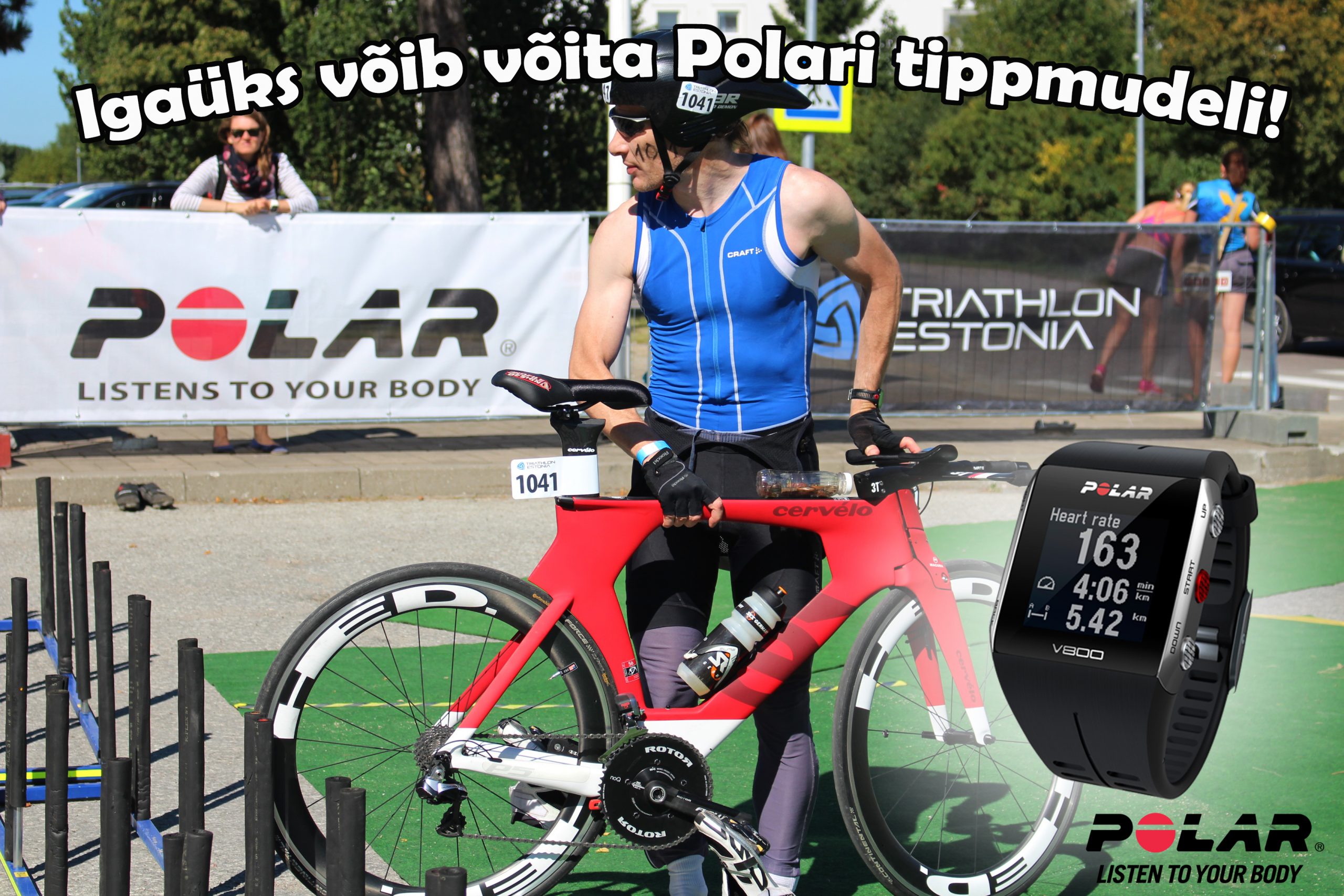 First lottery will take place on July 1st in Keila in finish area among all people who have registered to the competition no later than June 30th, the main prize is a triathlon-oriented top of the line model Polar V80o.
Taking part of the lottery and participation rules:
All names that have been registered to the competition no later than June 30th will take part of the lottery.
To get the prize the competitor must finish the competition successfully. Also the team has to complete the race.
Lottery prize will be handed over to the prize winner at the prize giving ceremony.
Lottery winner will be randomly picked by a function called "RANDBETWEEN" in Excel.
3 names will be randomly picked by Excel for a case when the first person will not start, will be disqualified or doesn't make it to the finish, in that case the next finisher in the list will be chosen to be awarded.
A video of the procedure how the winner is picked will be made available to public no later than on the evening of July 2nd.
All names will take part of the next lottery as well.
Be sure to register early to take part in 2 lotteries and you might win up to 3 Polar prizes if you finish in top 3!
Начиная с прошлого года одним из крупнейших спонсоров мероприятия Траитлон Эстония является официальный представитель бренда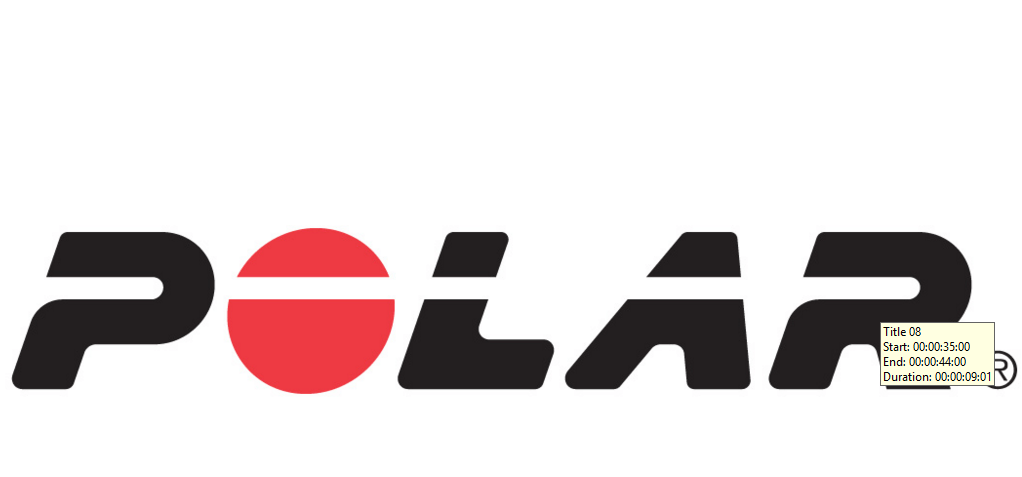 в Эстонии, АО Mefo. Участникам соревнований Траитлон Эстония будут вручаться различные товары марки Polar, из которых 2 топовые модели будут разыграны уже до начала соревнований между всеми будущими участниками, которые успешно финишируют. Также подарки от Polar будут в мешочках первой тройки каждой возрастной группы.
Первый розыгрыш произойдет уже первого июля в финишной зоне в городе Кейла, где выяснится кто из участников, зарегистрировавшихся не позднее 30-го июня, получит в подарок топовую модель POLAR V800, которая особенно подходит для гонки триатлона.
Участие в розыгрыше и правила:
В розыгрыше участвуют все, кто зарегистрировался до 30-го июня.
Для получения приза следует финишировать первоначально выбранную дистанцию. А также, соревнования должна окончить и вся команда.
Выйгрышь можно будет получить на торжественном награждении.
Победитель лотереи будет отобран в случайном порядке с помощью "RANDBETWEEN" функции программы Excel.
Программа отберет 3 имени на случай, если первые отобранные имена не стартовали, были дисквалифицированы или не финишировали. В таком случае приз достается следующему участнику.
Видео розыгрыша будет опубликовано не позднее вечера второго июля.
Все имена участвуют и в последующих розыгрышах.
Зарегистрируйтесь заранее, участвуйте в двух розыгрышах и закончив соревнование в числе первых трех мест, сможете выйграть до трех разных товаров бренда Polar!